Views in the town of Brighton
---
Image Gallery
---
In Brighton the R&E began operating on its own right of way. It ran along the side of
Monroe Avenue from Highland Avenue to Monroe Parkway. There it swung east to go over
the Erie Canal. After crossing the canal it angled back towards Monroe Avenue and
resumed roadside running after crossing Allens Creek Road and continued to the town
line just past Clover Street. After the Rochester Subway was built the R&E connected with
it at Rowlands and no longer operated along Monroe Avenue between Monroe Parkway and
Highland Avenue.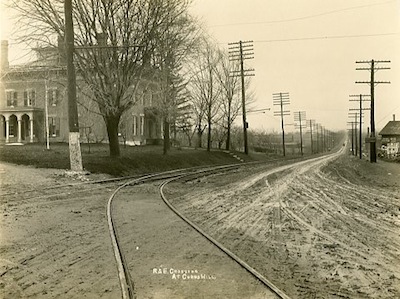 1. (DVG) Monroe Avenue and Highland Avenue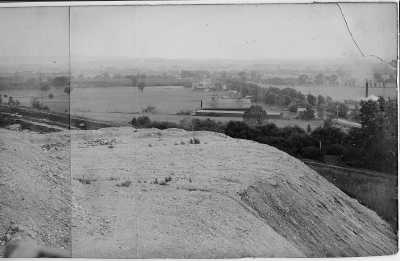 2. (DVG) Monroe Avenue seen from Cobbs Hill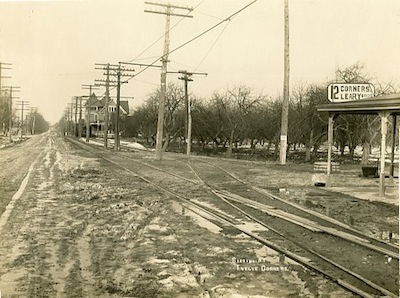 3. (DVG) Monroe Avenue at Twelve Corners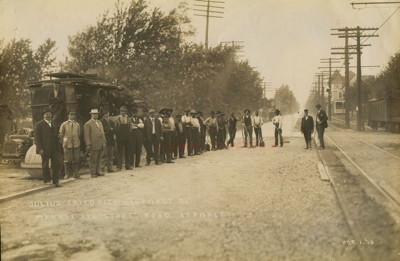 4. (DVG) Monroe Avenue at Twelve Corners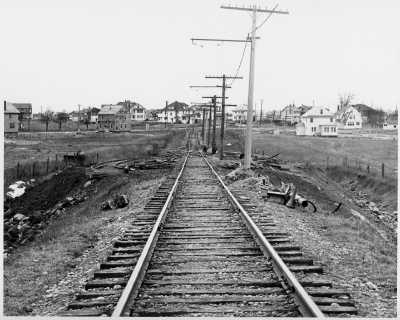 5. (NYMT) Building the street car loop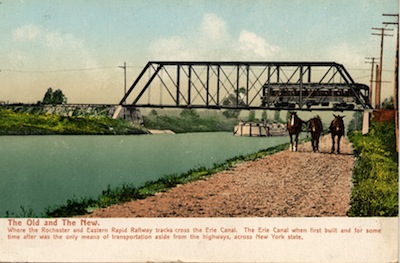 6. (SSK) The Erie Canal bridge at Rowlands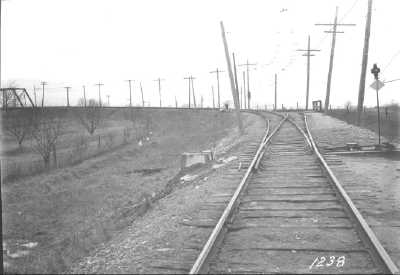 7. (DVG) The subway connection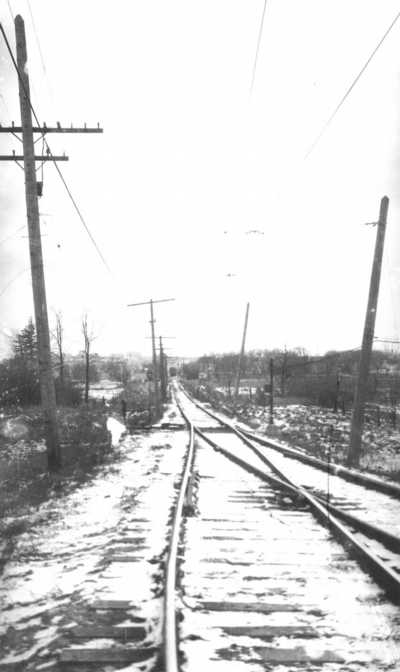 8. (NYMT) The subway connection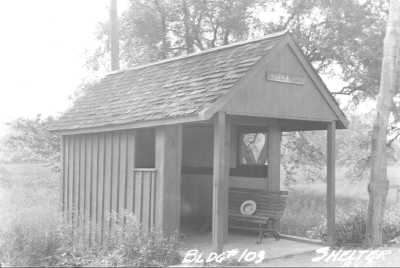 9. (NYMT) The shelter at Allens Creek Road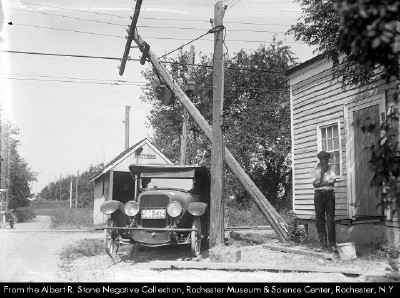 10. (RMSC) An accident at Allens Creek Road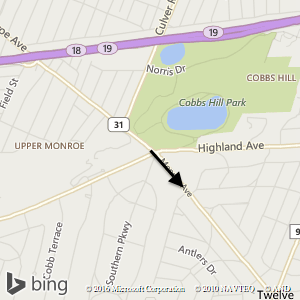 43.13635,-77.57600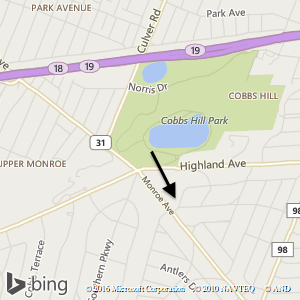 43.13750,-77.57450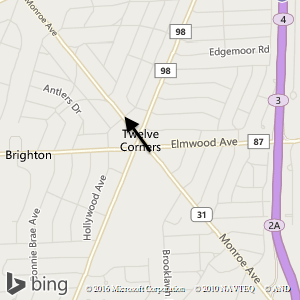 43.12630,-77.56445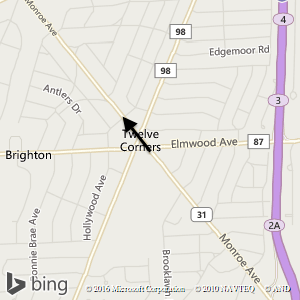 43.12630,-77.56445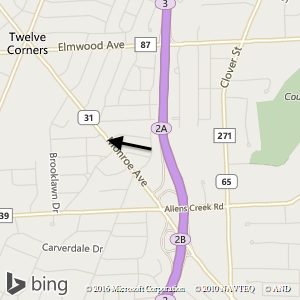 43.12020,-77.55470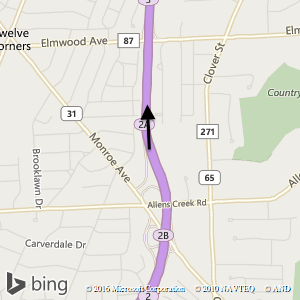 43.12000,-77.55325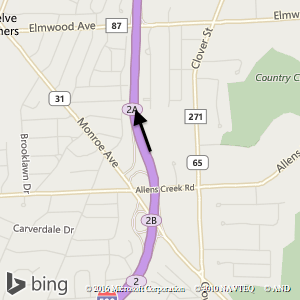 43.11900,-77.55220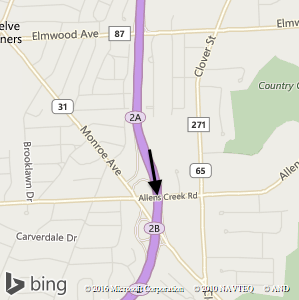 43.11950,-77.55260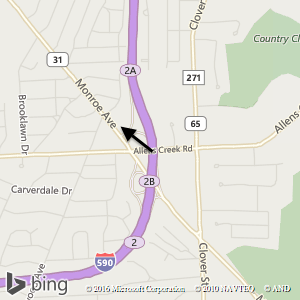 43.11656,-77.55204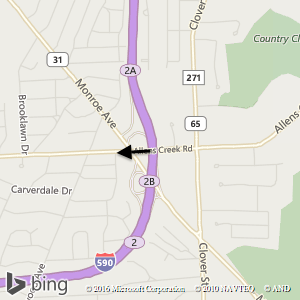 43.11656,-77.55204